Magnolia Headless Documentation
Create tools that content authors and marketers love to use.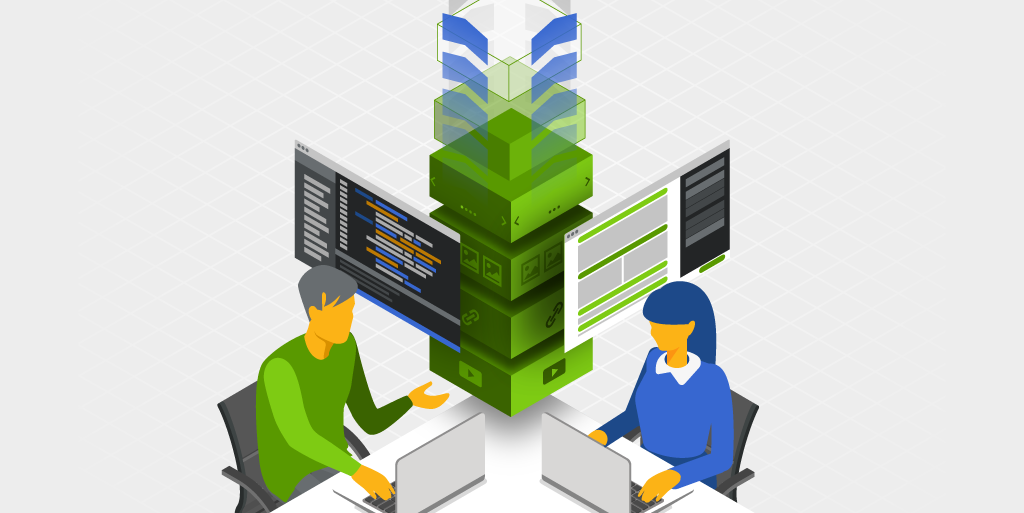 Visual SPA Editor
Allow authors to work directly in the experience with a WYSIWYG "page builder" with your components, instead of just with forms.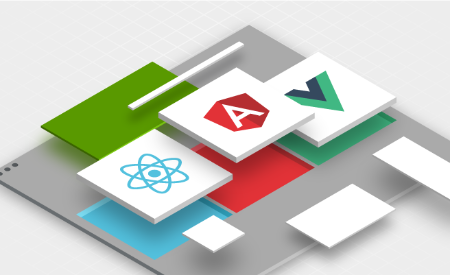 Enterprise Headless
Enterprise power. Frontend speed. We think it just might be the first enterprise CMS you actually enjoy developing with. (We call it 'light development'.)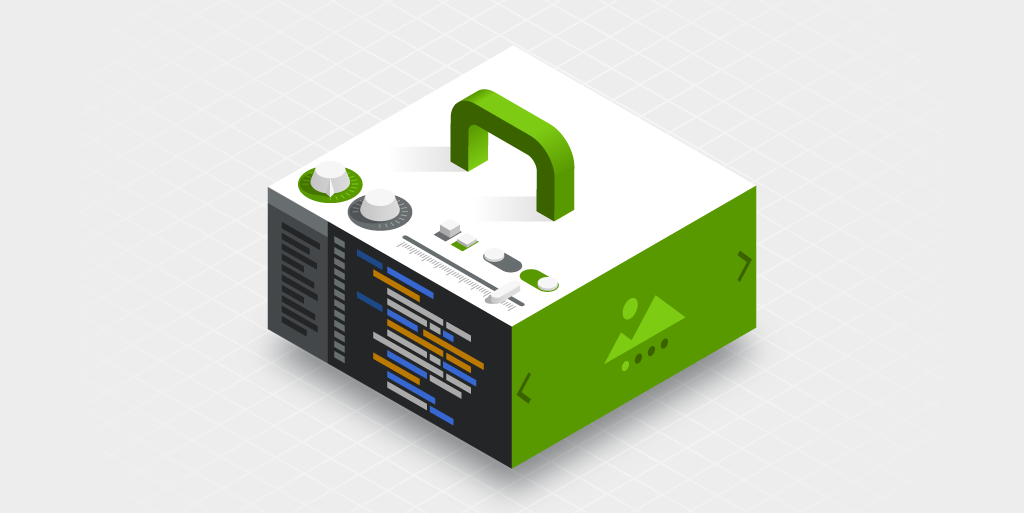 Quality and Friendliness
Helping developers put handles and knobs on front-end components since 2008.